DRT Heart & Stone Charities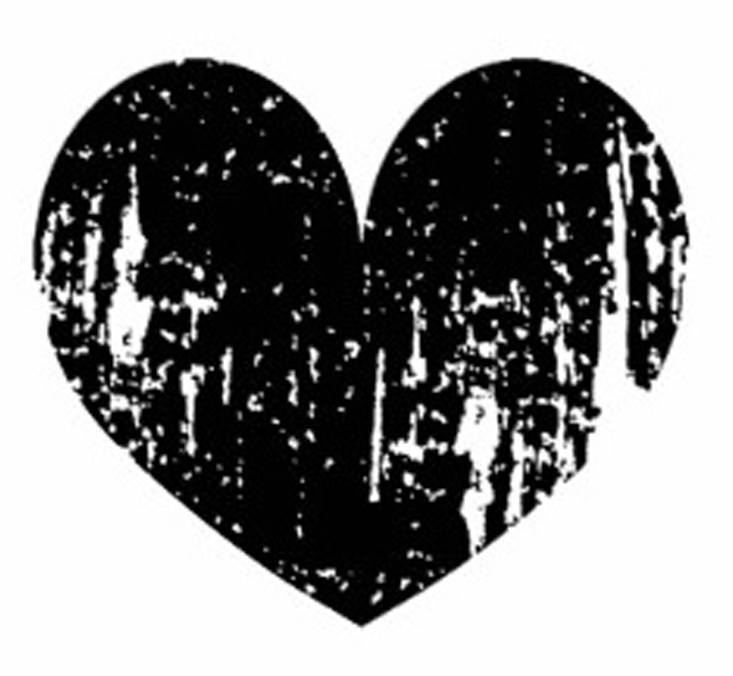 Our DRT Heart & Stone Charities will be an ongoing section on this site where we will offer mineral specimens to raise money for different causes.
We will introduce new charities along with different mineral specimens and hope that you will enjoy the stories of the people who touch our lives here at DRT.
We give back often and wanted to share that experience with you.
1
Madagascar Children's School
One of our Madagascar stone resources led us to this cause which has become near and dear to our hearts.
A portion of your purchase of this green opal heart will be donated to this public school.
The School is attended by 457 students whose ages are between six and fourteen. Their education is taught in seven classrooms by seven teachers.
The support from your purchase will help provide a day for the school children that gives them much joy. They are provided with a meal, shoes, clothing
and something to call their own such as a toy. Your support also provides thermometers for each class due to the recent outbreak of pneumonic plague.
We would like to share this video that includes the last three years of giving, dancing and joy.