DRT Heart & Stone Charities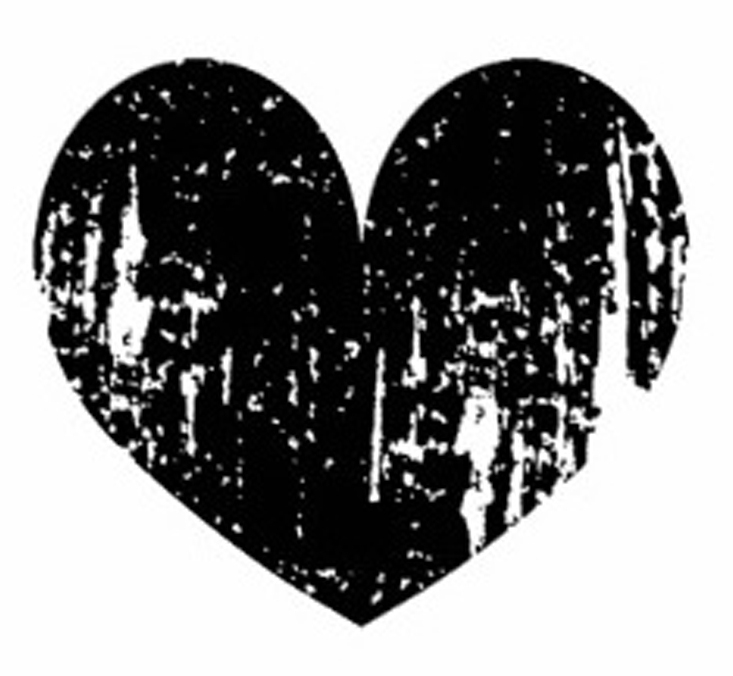 Our DRT Heart & Stone Charities will be an ongoing section on this site where we will offer mineral specimens to raise money for different causes.
We will introduce new charities along with different mineral specimens and hope that you will enjoy the stories of the people who touch our lives here at DRT.
We give back often and wanted to share that experience with you.
Madagascar Children's School
This is our second time raising funds for this school in Madagascar with our Heart and & Stone Charity. Through your generosity, we as a group were able to provide not only a day of gifts and food for the children, but also provide the school with a new covered playground, computers and a printer for the school. The children were elated and showed this appreciation through song, dance and handmade banners. Thank you for your generosity.
The School is attended by 457 students whose ages are between six and fourteen. Their education is taught in seven classrooms by seven teachers. The support from your purchase will help provide a day for the school children that gives them much joy. They are provided with a meal, shoes, clothing and something to call their own such as a toy.
Special Olympics
Here at DRT we are all about family and community. So, what better organization to illustrate this value than by supporting the Special Olympics? We think our Sunshine Quartz heart is the perfect stone for placing wishes of joy and community.

If you have ever been to a Special Olympics event like this one you know that sayings like "you have butterfingers today" are lightly spoken in support of athletes by athletes who have trained hard and are trying to compete with good sportsmanship values. They each champion one other and cheer even when they aren't the victor. Here you have friendship, support and sport which are promoting all around good health and true values.